new Events & Challenges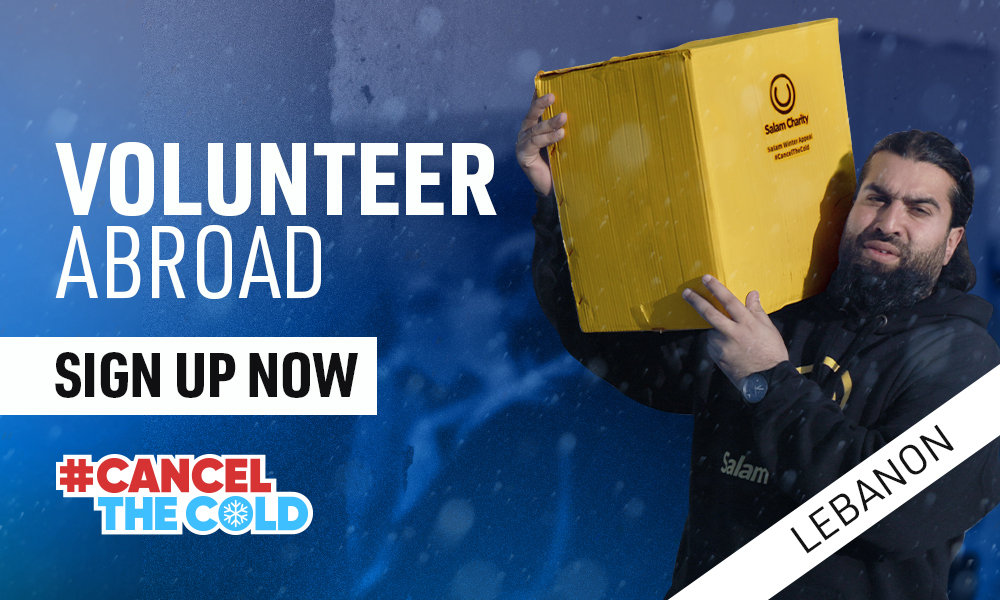 Volunteer Abroad
Sign up now for
January and February 2023
Volunteering abroad with Salam Charity is an eye-opening experience. You'll need kindness and courage – and you'll return filled with love. Are you ready to travel to one of the most vulnerable places in the world?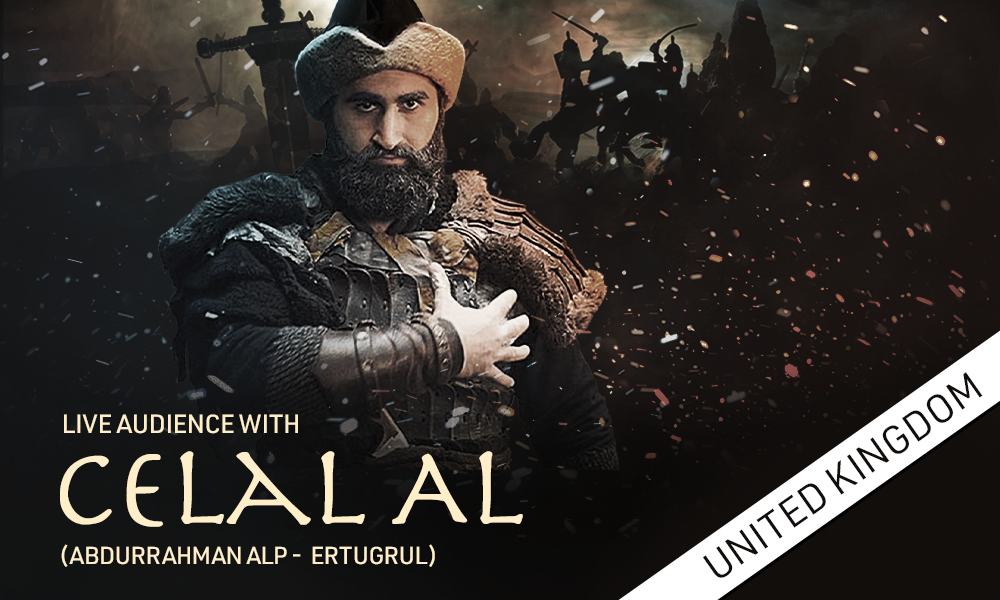 Live Audience with Celal Al
16 Nov 2022
London
A day of motivational talks, reminders and guidance. Sharing hints, tips, and spiritual blessings in preparation for our popular Volunteer Abroad programme to assist some of the most vulnerable in the world.